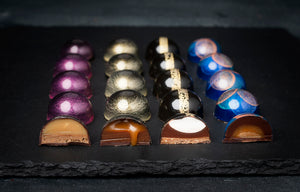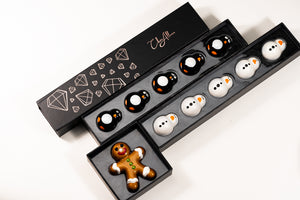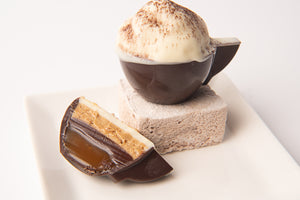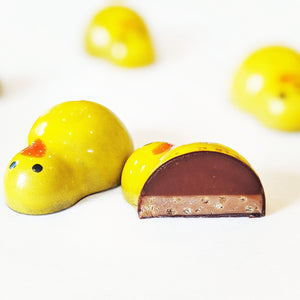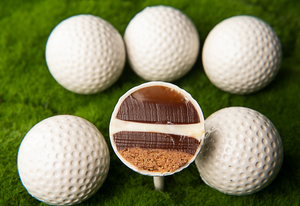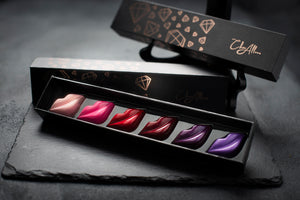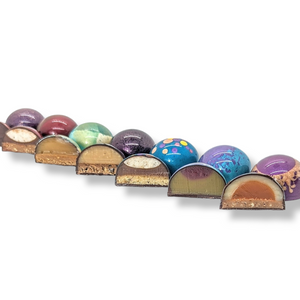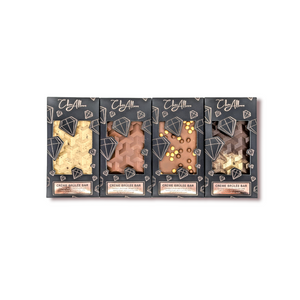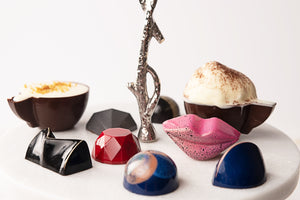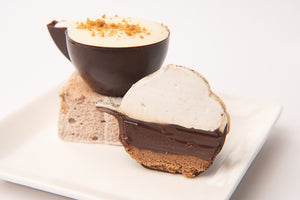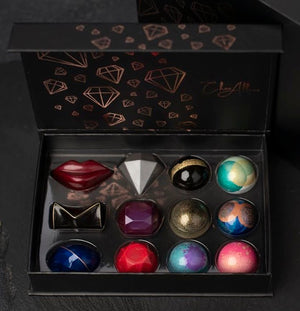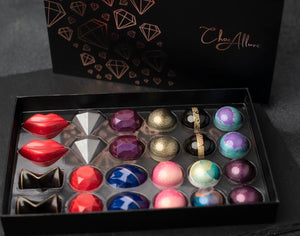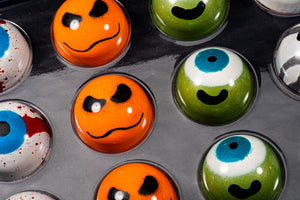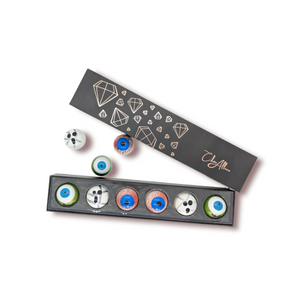 $44.00 USD
$44.00 USD
Enjoy exquisite gourmet chocolates and chocolate gifts year-round with our Chocolate-of-the-Month Club Collection.
Each month includes our 12 or 24 seasonal bonbon box with this season's flavors, plus a limited-time seasonal special.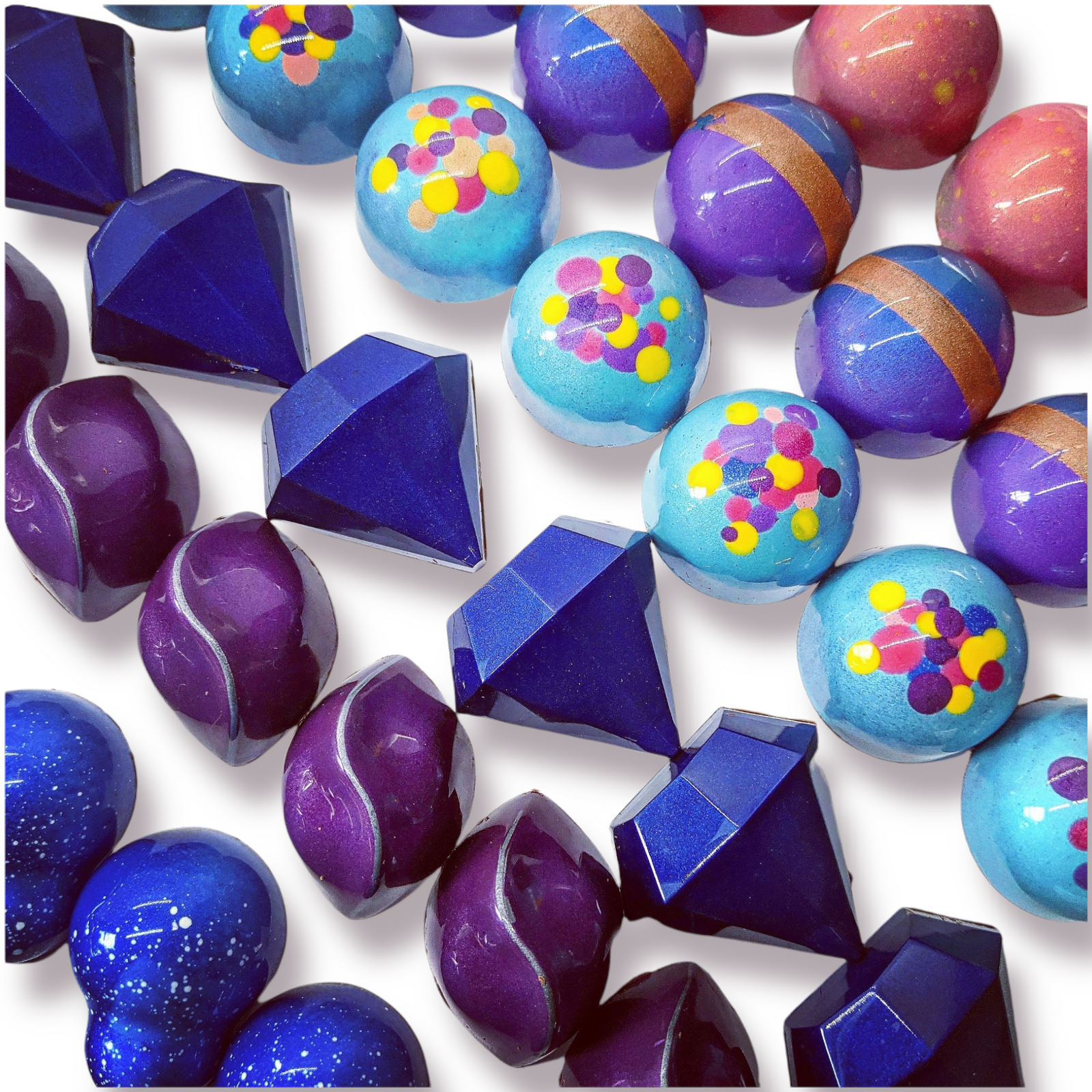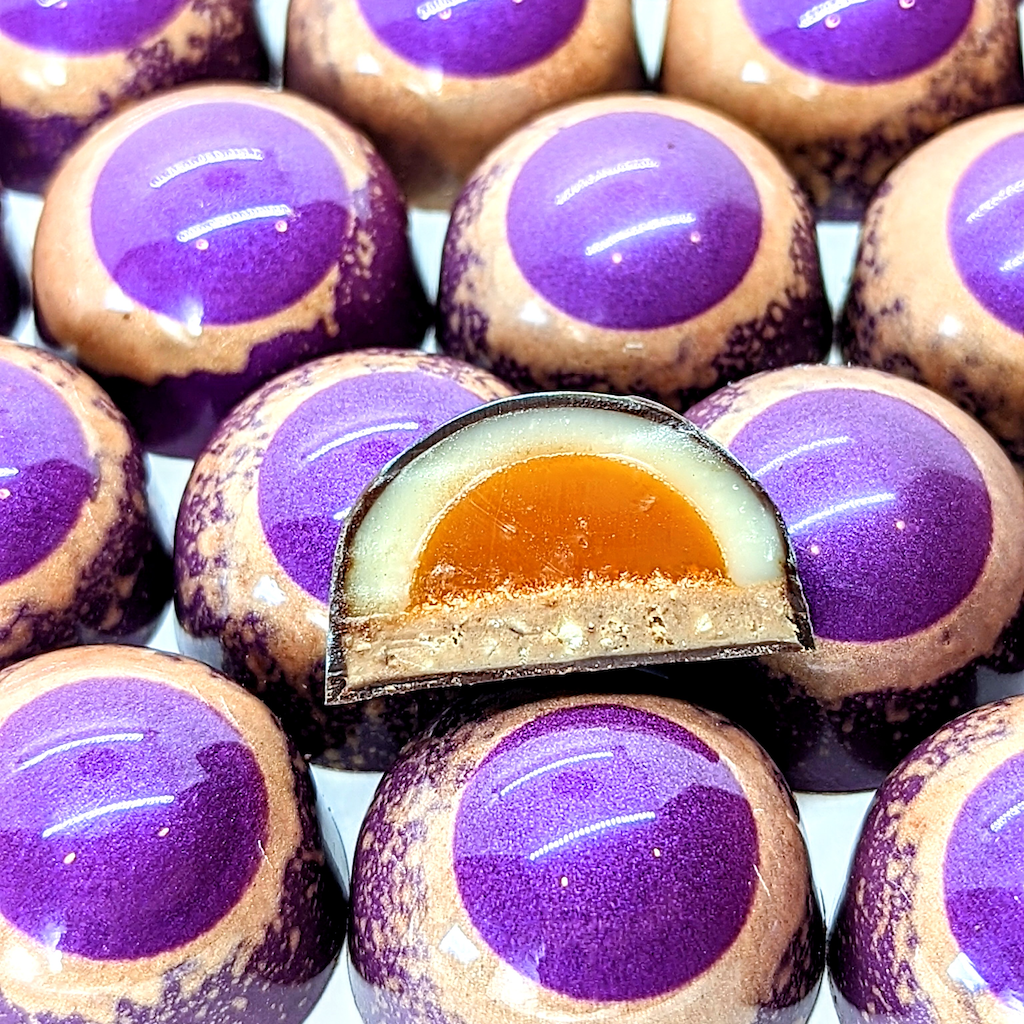 Our Offerings
ChocAllure creates small bites of happiness with the finest ingredients and flavors and handcrafted beautiful designs. We hope that our unforgettable multi-sensory chocolate experiences bring a smile to your day.  Happiness guaranteed! 
Whether it's in gifting others, celebrating with friends or at the end of a meal or a quick break in your day, there is always a time for happiness!
Our Story
ChocAllure was born amid the COVID-19 pandemic, when Liron Gal decided to leave the technology world to pursue her lifelong dream of redefining what we think of as chocolate.

Our Maitre Chocolatier Liron was trained in the prestigious Ecole Lenôtre in Paris, as well as the Barry Callebaut chocolate academy in Chicago, under world-renowned chocolatiers such as Jean-Pierre Wybauw, Melissa Coppel, and Frederic Hawecker.
Today, for her and her all-women staff, imagination is the limit.

We use the finest French chocolate made by Valrhona, a B Corporation that ethically sources all its cocoa beans.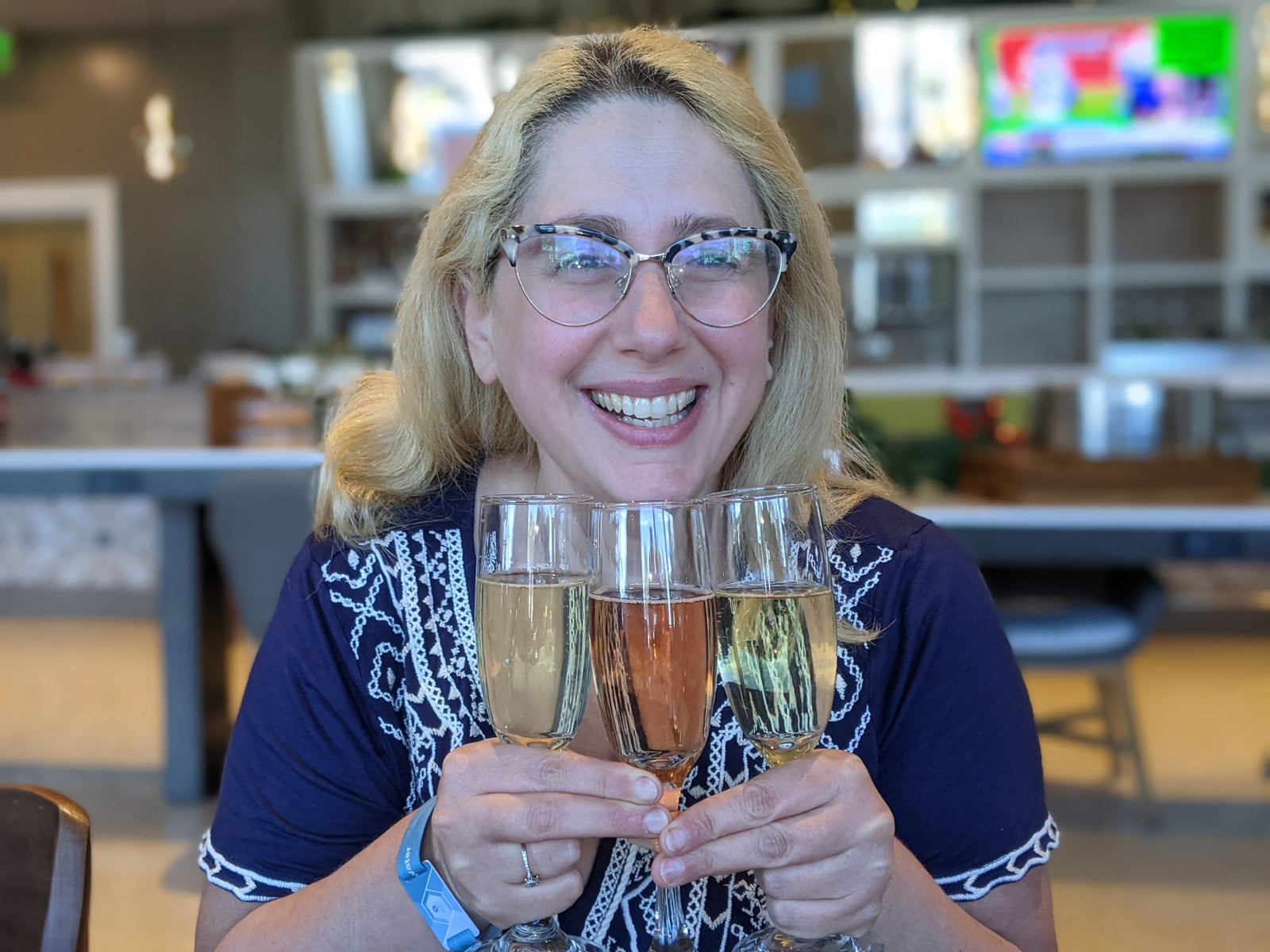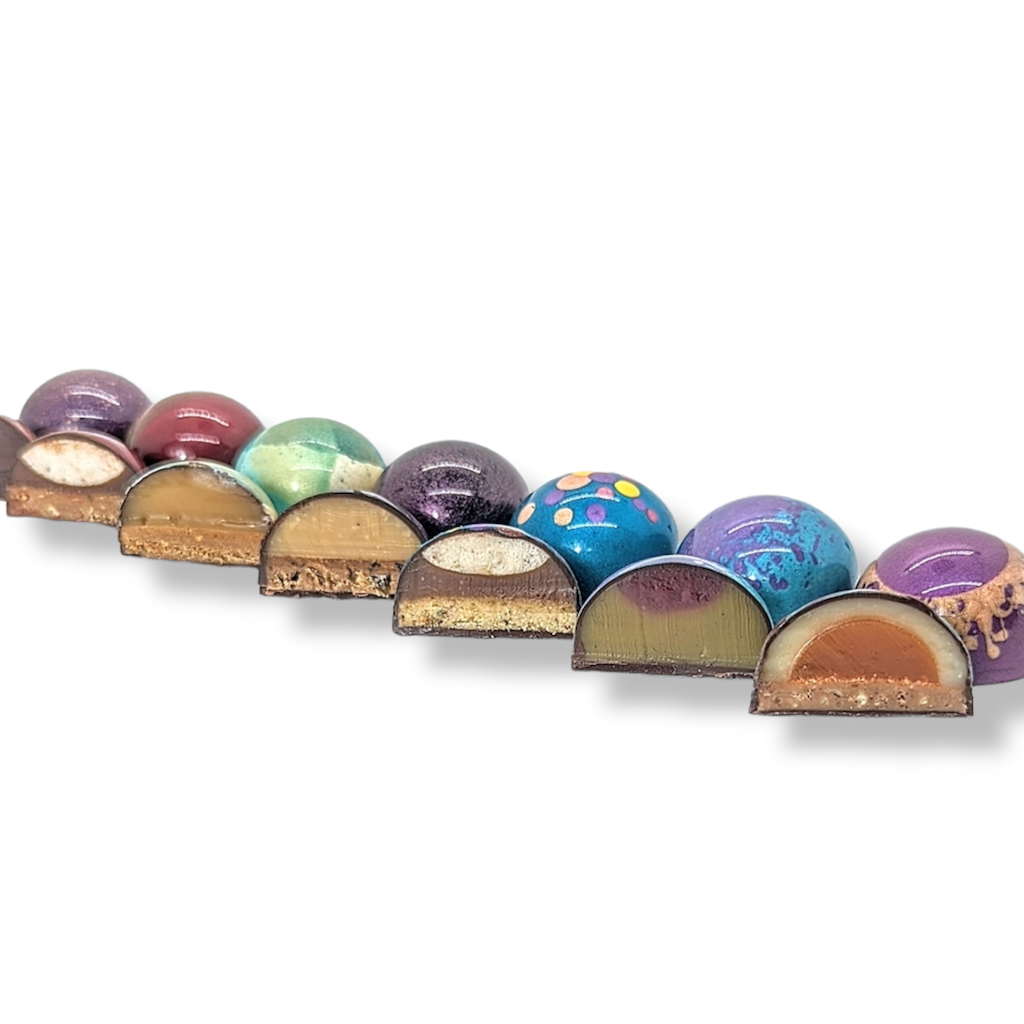 Our Chocolate
ChocAllure brings a visionary approach to the culinary world that treats chocolate making as an art.
Each Chocolate Jewel is a miniature composed dessert, featuring flavors inspired by the world of French patisserie.

Desserts such as creme brulee, dark chocolate tartlet, and mousse au chocolat are transformed into the intricately and artistically designed Chocolate Jewels we are known for.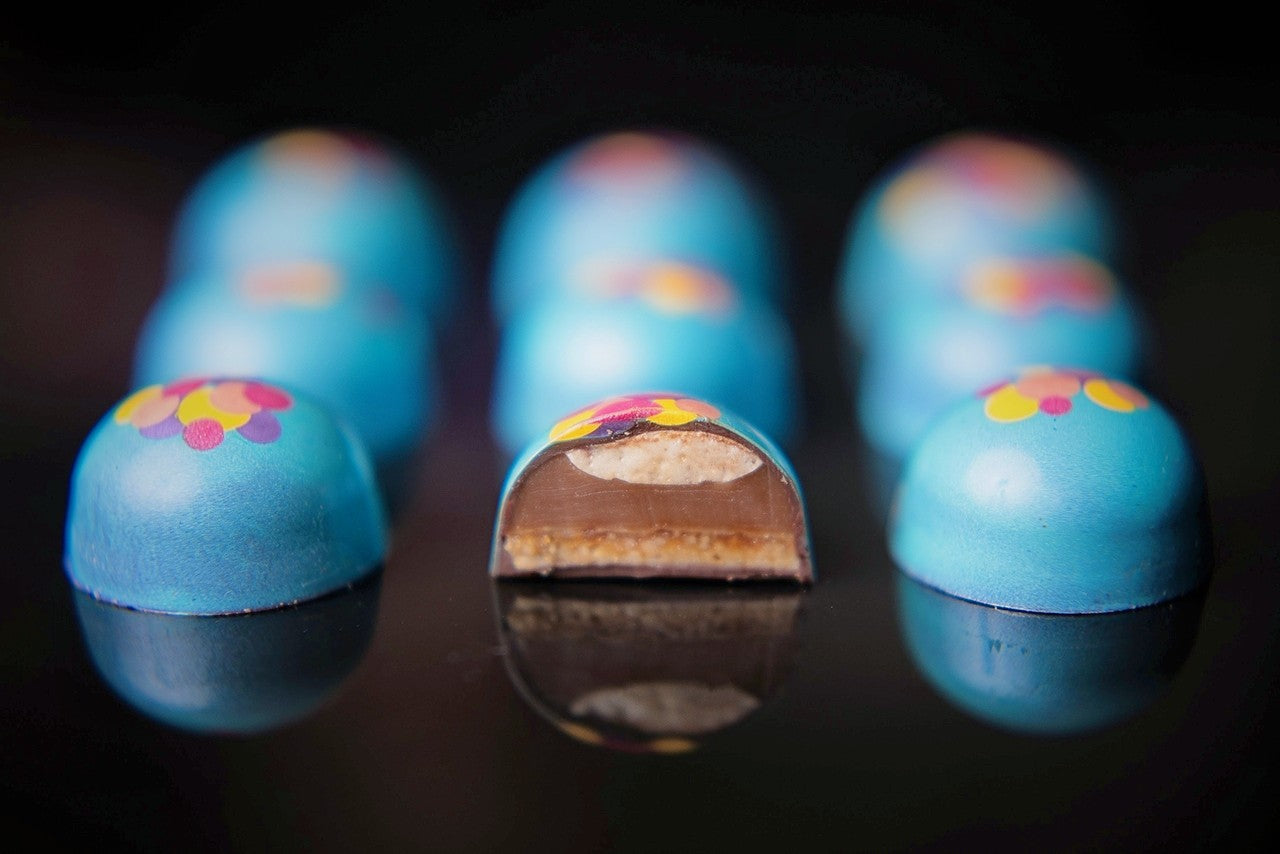 How can we make you happier?